Description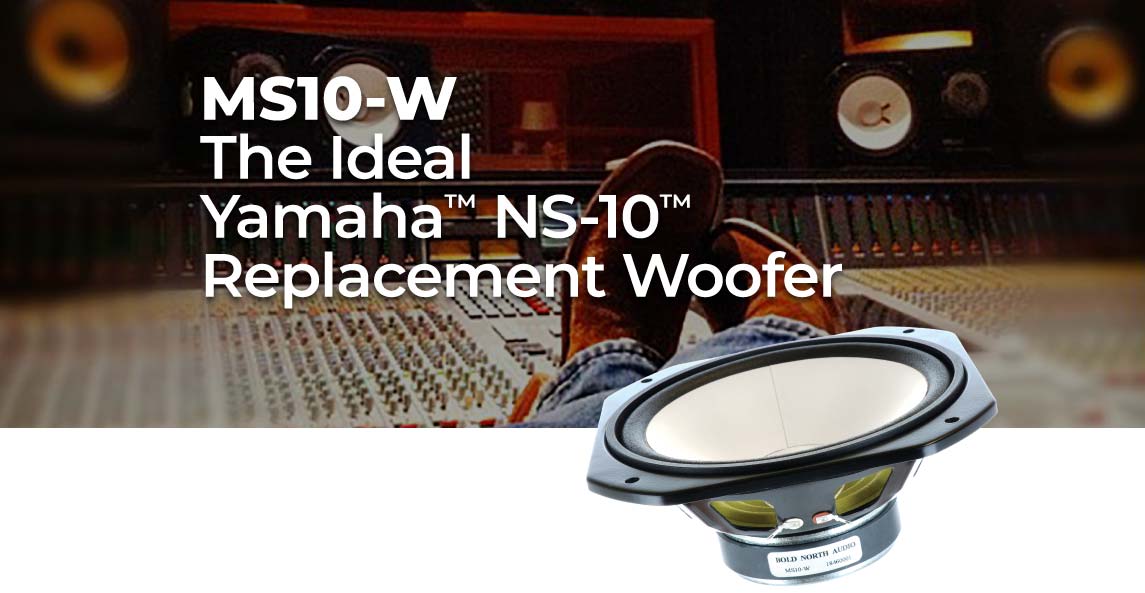 Bold North Audio MS10-W - The First Accurate Sonic Match to the Iconic Yamaha Woofer 
The Yamaha™NS-10™near-field monitor loudspeaker is an icon in the recording industry. It is the de-facto standard in both professional and home recording studios worldwide. Unfortunately, the product has been discontinued and Yamaha-made replacement parts are no longer available.
MISCO has answered the need with the MS10-W direct replacement woofer driver for NS-10 loudspeakers. The MS10-W exactly matches the sound of the Yamaha woofer more accurately than any manufacturer has ever done.
Using state of the art laser-based measurement tools MISCO engineers were able to pinpoint those factors that make an NS-10 driver sound like it does, and choose the materials and tuning needed to match the iconic NS10 sound. 
Seamed paper cone for accurate reproduction of the NS10 woofer timbre 
Klippel Verified - designed and 100% tested with state-of-the-art Klippel measurement tools
Edge-wound copper voice coil
90dB sensitivity
Black powder coated steel basket
The MS10-W is packaged and sold individually, but MISCO highly recommends that NS-10™ owners replace both woofers at the same time. Original drivers may "work" but their suspensions have likely fatigued over time and no longer perform as they should. For the best imaging and sound staging it is essential that left and right speakers be as closely matched as possible. Replacing both mid-woofers with MS10-Ws, in essence, brings the speaker system back to the sound of a new pair of NS-10s (assuming the tweeters and crossovers are working correctly). Purchase TWO for best results!
MS10-W Technical Brief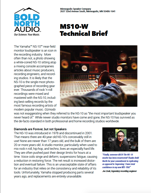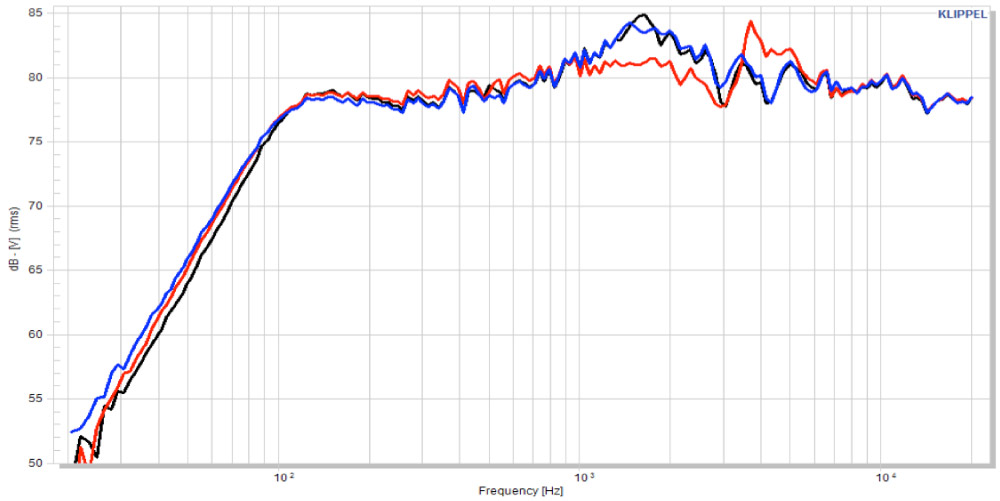 On-axis frequency response measured with Klippel Near Field Scanner: Yamaha NS-10 black, BNA MS10-W blue, competitor "A" red. Click image to see more proof in the MS10-W Technical Brief.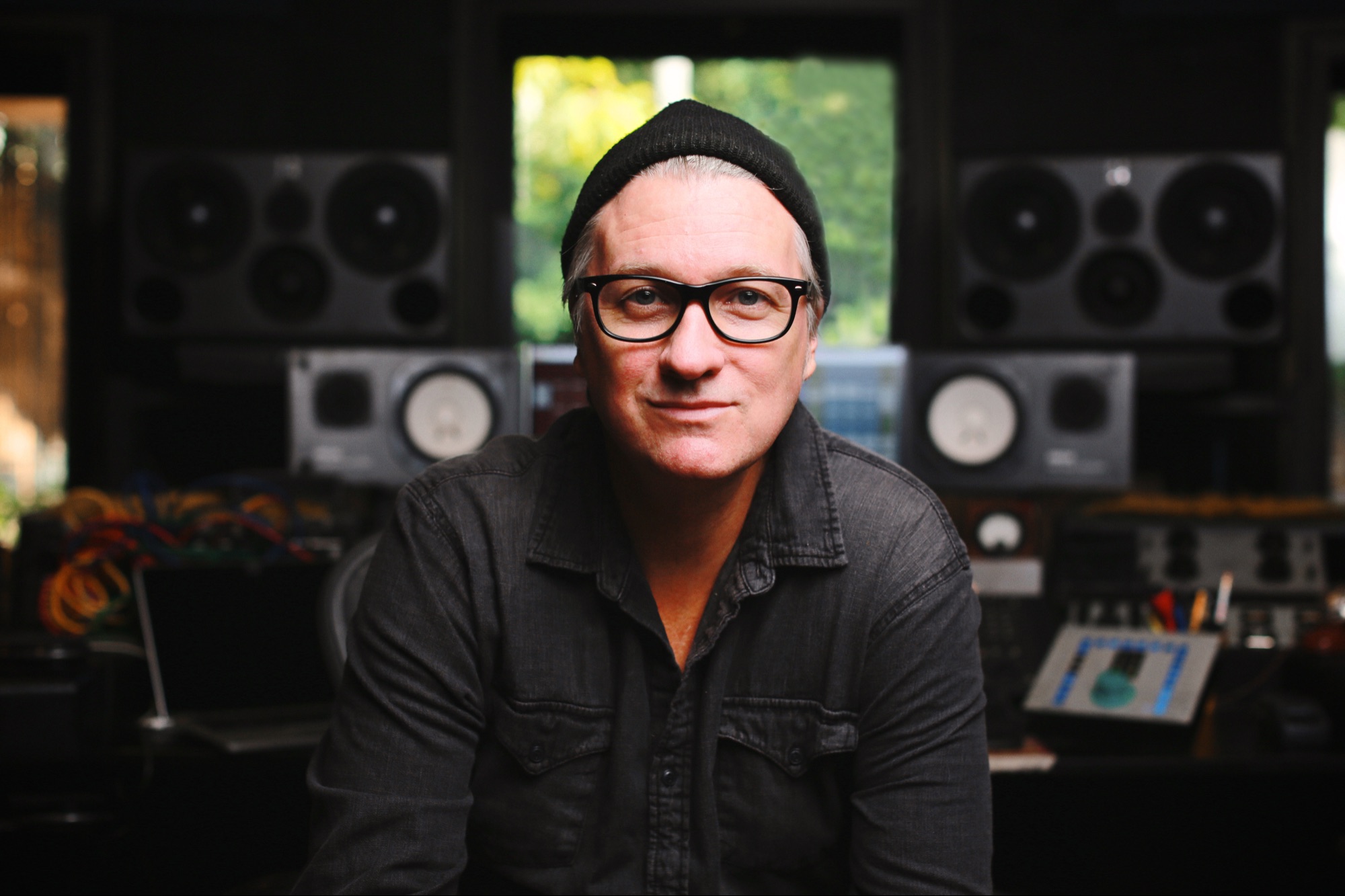 "Finally, someone did it! The NS-10 woofer has been resurrected! Thanks Bold North for your commitment to replicating as opposed to 'improving.' I have total confidence in my new MS-10s!"
Joe Zook
Mix Engineer, Los Angeles
---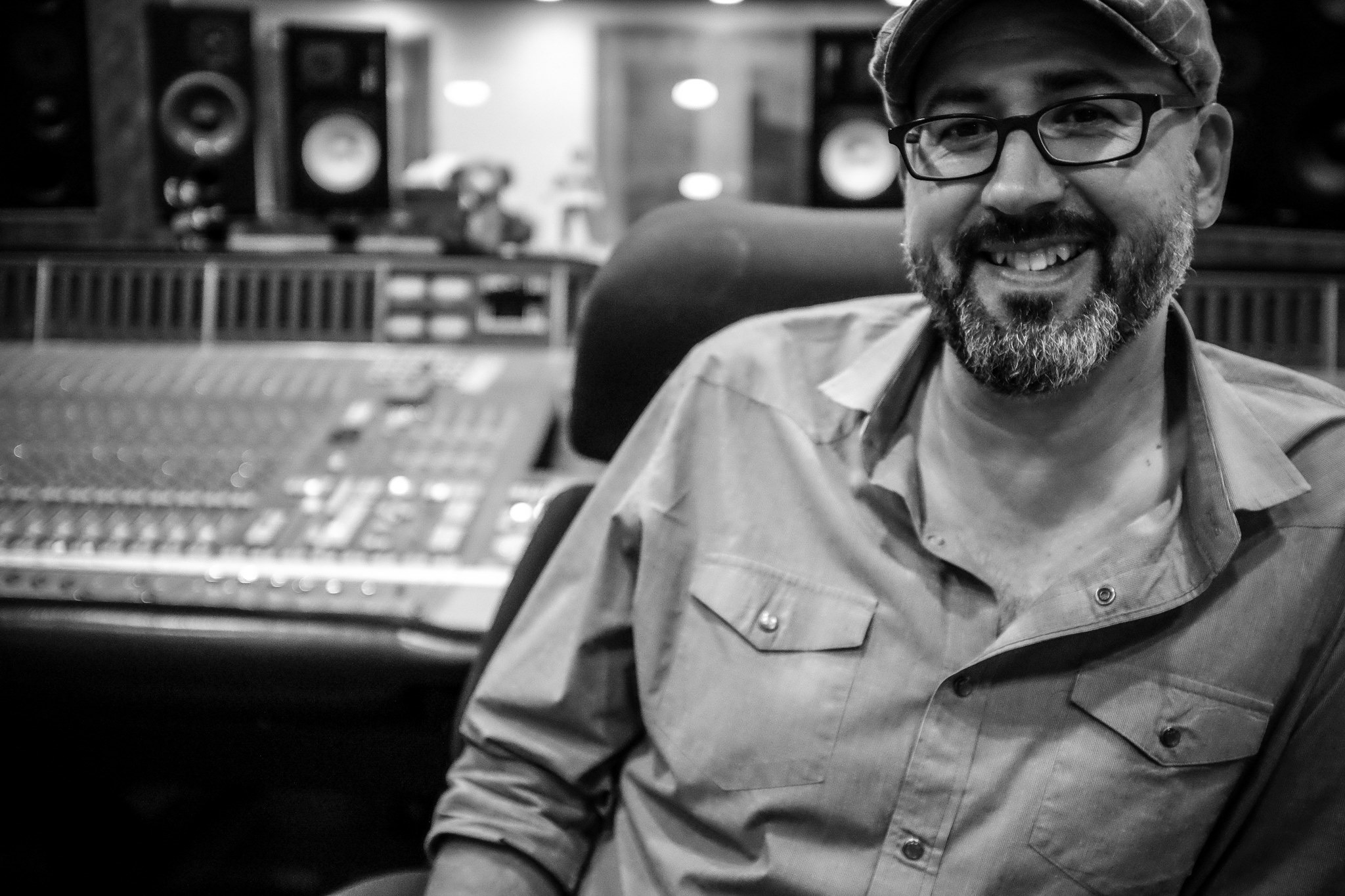 "This isn't just a white speaker, resembling the NS-10 woofer, it is exactly like a NS-10 woofer. I couldn't be more pleased with the result!"
Kevin Szymanski
Producer, Mix Engineer - Nashville
---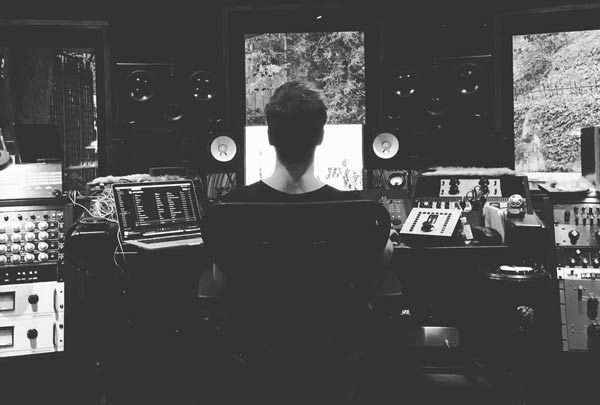 "[Bold North Audio's] dedication to faithfully sticking to the classic design that worked for years results in a replacement component that I trust and continue to use with my favorite speakers…"
Ross Newbauer
Mix Engineer, Los Angeles
| | |
| --- | --- |
| Model # | MS10-W |
| Speaker Type | Woofer |
| Shape of Speaker | Square |
| Application | Musical Instruments, Pro Sound |
| Rated impedance (Ω) | 8 |
| DC resistance (Re) (Ω) | 6.3 |
| Rated Power IEC268-5 (W) | 30 Watts |
| Power, Continuous (W) | 30 |
| Power, Program (W) | 60 |
| Power, Peak (W) | 120 |
| Frequency range (Hz) | 54 - 5,200 |
| Sensitivity (dB SPL) ¹ | 90.4 @ 1watt / 1 meter |
| Resonant Frequency (Fs) (Hz) | 54 |
| Nominal Impedance (Z) (Ω) | 8 |
| Voice Coil Inductance (Le) (mH) | 0.62 |
| Mechanical Q factor (Qms) | 10.25 |
| Electrical Q Factor (Qes) | 0.60 |
| Total Q factor (Qts) | 0.57 |
| Moving mass (Mms) (gm) | 12.81 |
| Suspension Compliance (Cms) (mm/N) | 0.694 |
| Mechanical Resistance (Rms) (kg/s) | 0.421 |
| Surface area of diaphragm (Sd) (cm²) | 168.6 |
| Compliance equivalent volume (Vas) (L) | 27.92 |
| Maximum linear excursion (Xmax) (mm) | 3.85 |
| Coil winding height (mm) | 12.7 |
| Magnetic Gap Height (mm) | 5.0 |
| Motor Force Factor (BL) (T•M) | 6.74 |
| Motive Force (BL²/Re) (T•m²)/Ω) | 7.18 |
| Efficiency (η₀) (%) | 0.68 |
| Efficiency Bandwidth Product (EBP) (Fs/Qes) | 89.0 |
| Basket type | Stamped Steel with black powder coat |
| Terminal size | 2.8 mm (0.110") |
| Voice coil wire material | Copper, single layer (Edgewound) |
| Voice coil former material | Paper |
| Magnet Material | Ferrite |
| Cone body material | White seamed paper |
| Cone surround material | Treated Fabric |
| Dust cap material | White paper |
You may also be looking for: